Magic Beyond Barriers by Prof. Gopinath Muthukad
We are excited to bring you Magic Beyond Barriers, a fundraiser magic show by renowned magician Prof. Gopinath Muthukad, to support Different Art Center, Trivandrum. Different Art Center was established by Prof. Muthukad with the intension to empower 100 differently-abled children in the field of various art forms.

This is the second time this year KAW Charity is working across organizational boundaries to make a difference in this world, despite the challenging and tiring times we are in. We are proud to partner with Chetana Foundation, SWORAM, Care and Share, Stand with Kerala, and FOMAA. Enjoy a mesmerizing magic show on Friday, December 4th at 6:30 PM PST. Watch Youtube Live at https://youtu.be/0vinYG-B_1k

This is a free show with the option to donate. Registration is required through one of the following channels:
Donate + Register: GoFundMe Page
When you make your donations, select KAW from the Referred by dropdown box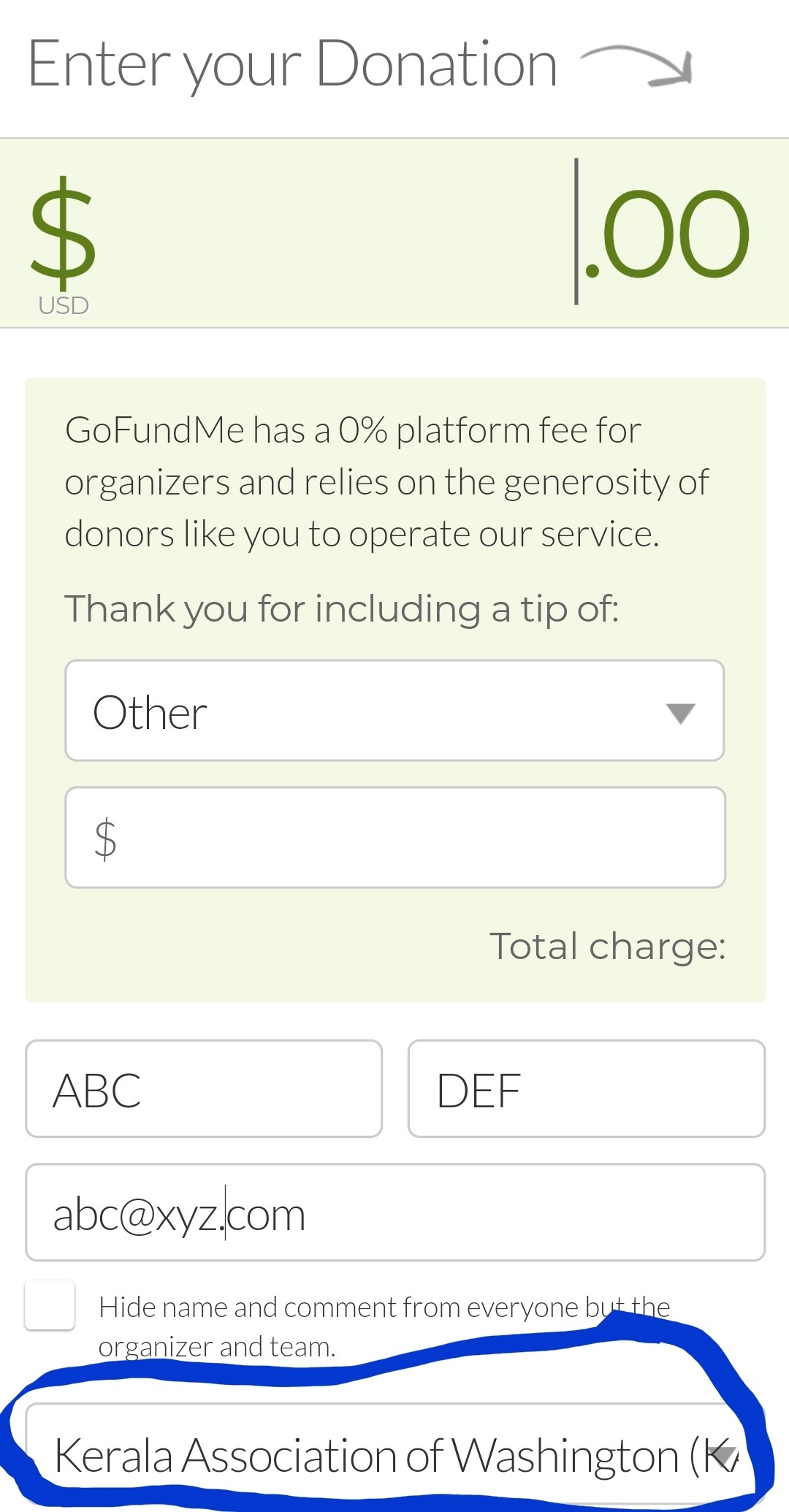 Registration only (You may decide whether to donate or not later): Register through Eventbrite
---
Frequently Asked Questions:
If the show is free, am I still required to register?

Yes, even if you are not planning to donate, you still need to register with the above registration-only link. Viewing instructions will be sent to the email address provided at registration.

Is there a separate Go Fund Me for KAW?

No, to reduce administrative overhead, we are working with one GFM drive created by SWORAM for Chetana Foundation. This way all funds are directed to the same place and funds handed over directly to Different Art Center.

Who is the organizer of the show? What is KAW's role?

KAW, SWORAM, Chetana Foundation, Care and Share, and Stand with Kerala are partnering to bring the show. Representatives from all organizations are actively working together, for example, as part of the tech team, on the administrative side, on marketing and advertising.

Is my donation tax deductible?

Chetana, the beneficiary listed on the GFM is a 501c(3) organization and donations made to the organization are eligible to be tax deductible. We recommend you consult your tax adviser while filing taxes.

What are the employer matching donations options?

For employees of Intel, Microsoft, Nike etc. , we have set up a Benevity project called "Chetana Magic Beyond Barriers - Covid -19". Please make a donation directly to this project. Or make the donation on GoFundMe and submit the receipt to your benevity portal. Pls find the links setup in benevity for some of the employers here

I don't want to use GoFundMe, is there any other ways to make a donation?
Where will I go to watch the event?
Can I record or download the program video?
Please write to us at secretary@kaow.org if you have any questions. We thank the Seattle Malayalee Community for the generous support to all our charity initiatives.